DOTS PARTNERS
RESEARCH SERVICES
CONTACT US >
5
ELECTION ANALYSIS
DATA & RELATED SERVICES
BUSINESS SOLUTIONS
KNOW MORE >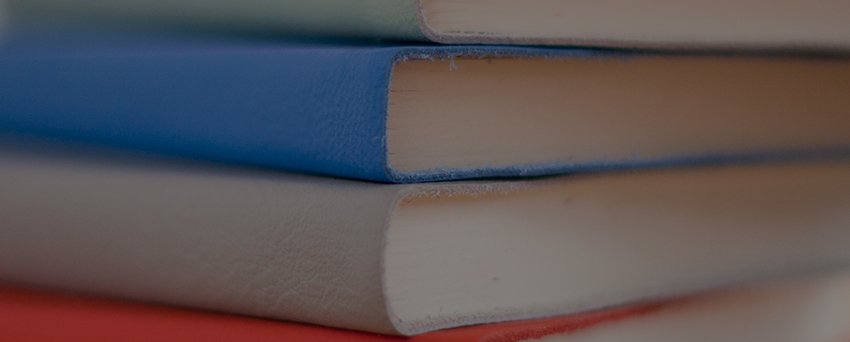 CONTENT & TRANSLATION SERVICES
FOR YOUR BUSINESS
KNOW MORE >
PERSONAL DEVELOPMENT &
KNOW MORE >
CAREER COUNSELLING
TOOL DEVELOPMENT
RURAL OUTSOURCING
Know More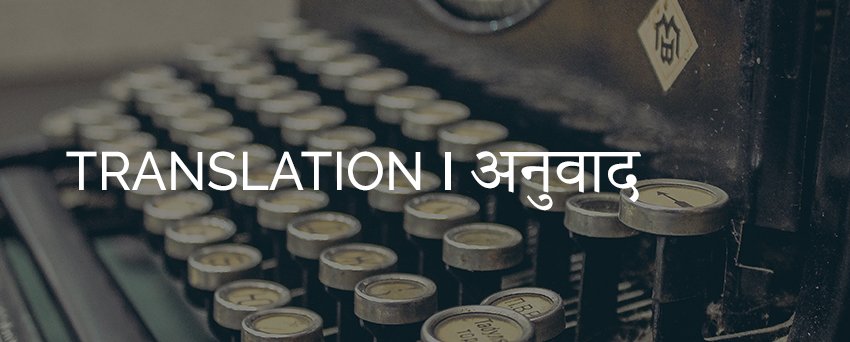 5 Dots Partners are the world's only "Thought Process Partners" helping the rural society to take an extra step towards their own professional development. We also make sure that the involvement of Rural skilled workforce in corporate sector is more than ever before.
Along with this, our global experts help our clients not only in research requirements but also in taking an extra step to understand and refine their current thought process. With this, we also aim of solving complex business challenges.
As a thought partner, we always try to help our clients in providing the best-in-class thoughts and ideas from global industry experts. Our approach is driven by  the best practices across the fastest growing companies globally. Our solutions  are customizable based on our client requirements.
RESEARCH SERVICES
80+ Research and Consulting Professionals generating high quality insights and implications for our clients
DATA AND RELATED SERVICES
Solve your Data related problem for almost free of cost – try 5 Dots Rural Outsourcing model. Clients save up to 80% of their cost for data related problems

CONTENT CREATION & TRANSLATION
Building modules to provide job based education in Rural Areas
SPORTS ADVISORY
We help the sports institutions and associations in various activities including event management, due diligence and facility management
PERSONAL DEVELOPMENT & CAREER COUNSELLING
Along with collaboration with a trust and Diksha Institute of professional studies we are building modules to provide job based education in rural areas.
ELECTION ANALYSIS
We assist media channels and political parties in election analysis and road map planning for future elections.

5Dots Partners are doing a great job by providing a platform for the Rural Talent Empowerment. Rural Outsourcing is a developing concept and full credit to 5Dots team to be the first one to do Research/Analytics and Content Building work in this area. I would request you to leverage their quality programmes and become self-dependent.
We work with 5 Dots and are very satisfied with their processes and systems. It indeed works well when you deal with people at same wavelength and those who have aspirations to achieve the world. 5 Dots brings customer satisfaction first and keeps it foremost at all stages
5Dots Thought Process
Reach out to us