We are the world's only "Thought Process Partners" helping the rural society to take an extra step towards their own professional development. We also make sure that the involvement of Rural skilled workforce in corporate sector is more than ever before.
We provide skill based training to build a unique platform of rural outsourcing. Majority of the work is done by the Rural talent however where they need assistance our global experts pitch in. By doing this we are committed towards social upbringing and rural empowerment.
Along with this, our global experts help our clients not only in research requirements but also in taking an extra step to understand and refine their current thought process. With this, we also aim of solving complex business challenges.
As a thought partner, we always try to help our clients in providing the best-in-class thoughts and ideas from global industry experts. Our approach is driven by  the best practices across the fastest growing companies globally. Our solutions  are customizable based on our client requirements.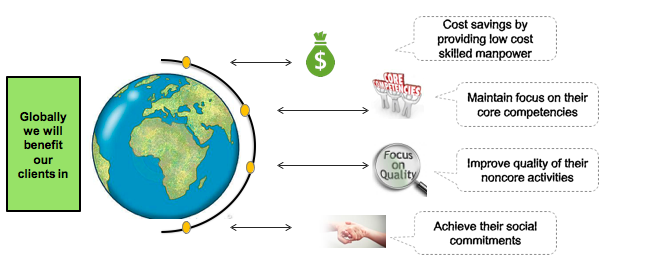 SAVINGS
Cost savings by providing low cost skilled manpower
CORE COMPETENCIES
We maintain focus on core competencies
FOCUS ON QUALITY
Improve quality of the non-core activities.
Social Commitments
Achieve clients social commitments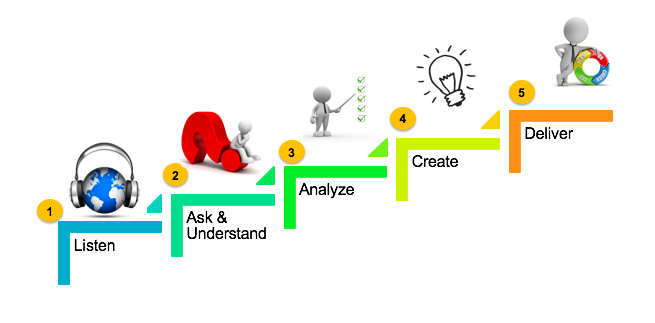 First 4 dots make sure that the "Delivery" is stronger to match client expectations and build stronger relationship.
5Dots Partners
We are providing wide range of Consulting Services & World wide happy Clients